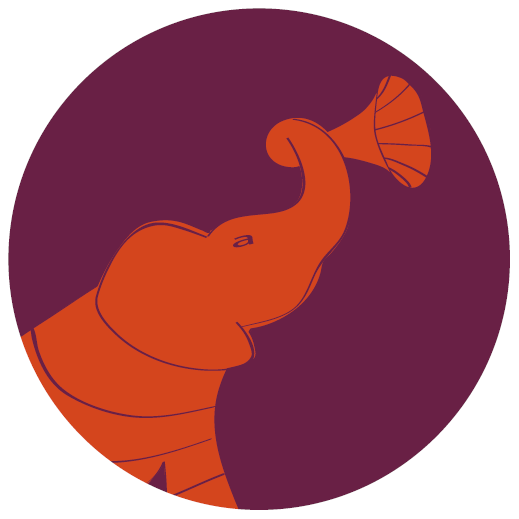 Meet the exceptional individuals who make up the core team at Amplify Marketing & Communications.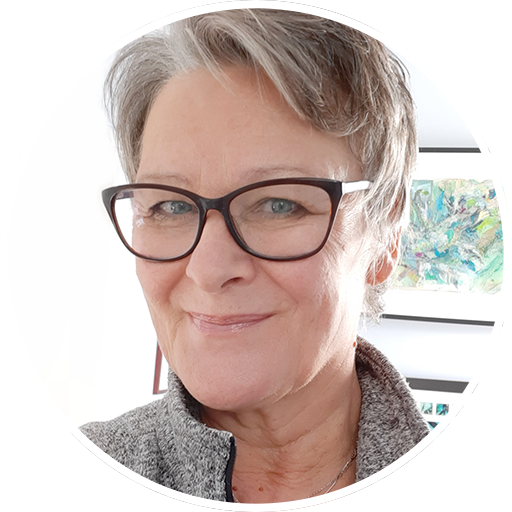 Tracy John
Owner / Principal / Creative Director
With Design Degrees, Creative Awards and Toronto agency and editorial experience to her credit, Tracy has spent years fostering a talented team of client-centric marketing and creative partners. Her dream of providing results-driven strategic and creative solutions for clients while sustaining a closely collaborative environment culminated in the launch of Amplify Marketing & Communications some years ago. With a strong core team at her back, Tracy can bring in talented experts from a variety of disciplines to satisfy virtually all client requirements. Tracy spends her private time deriving inspiration from the natural surroundings of her Kingston area farmstead.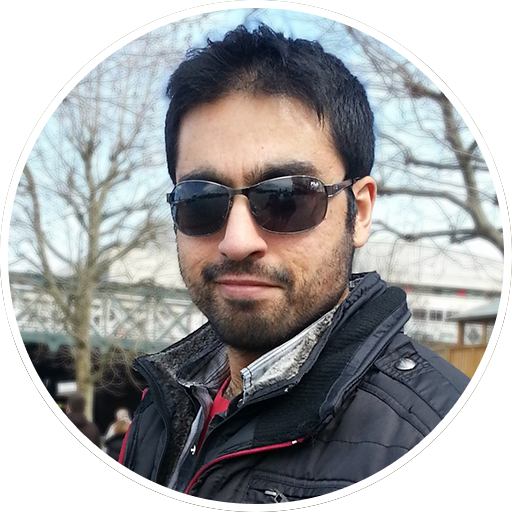 Faraz Ahmad
Graphic & Web Designer
Faraz has worked in close creative collaboration with Tracy since 2011. Originally schooled in Computer Science, his inner creativity pulled him into design work … both long and short print formats, and then web and digital. With a deep-seated passion to satisfy his clients' needs, he applies detailed front-end strategic thinking to frame his design solutions. He believes that success is rooted in "how well we think through a problem"- not simply in creative execution. Having made the Kingston area his home, Faraz splits his time between his work and raising his young family.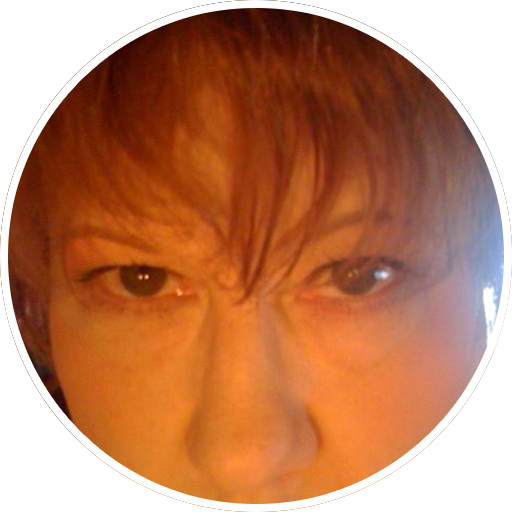 Cyndy Carruthers
Brand & Marketing Strategist, Copywriter
With multiple degrees in Journalism and English Literature, Cyndy redirected her life focus when she fell in love with the art of Advertising. She is a veteran of the Toronto advertising scene, having worked in senior Client Service positions at numerous agencies throughout her career. Her last agency stint was as President of FUEL Advertising. With deep experience in the Tourism, Government, Retail and Automotive sectors, her true passion is unlocking and disseminating brand paradigms. She loves working in partnership with Tracy to foster lasting solutions for Amplify's clients.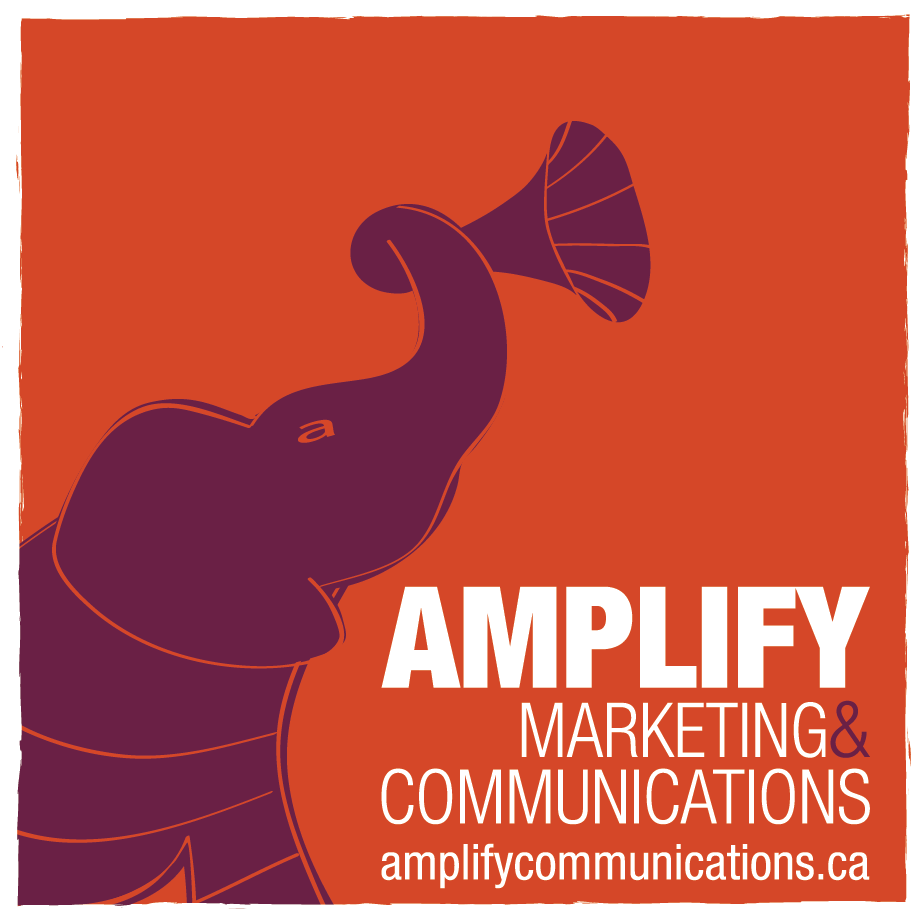 Get in touch!
To find out how Tracy can 'amplify' your brand, feel free to contact her now.
Get in touch!
To find out how Tracy can 'amplify' your brand, feel free to contact her now.
Whether you have need for a single execution, or a fully integrated marketing campaign, we would love to share our expertise with you. Simply fill out the form below and hit enter. We'll be in touch!