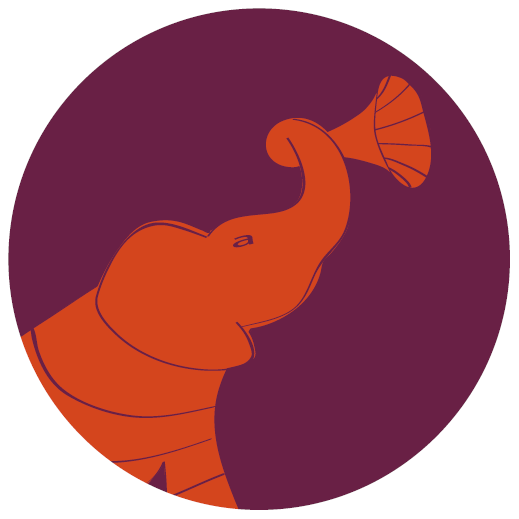 We are a full capabilities brand and strategic marketing agency of experienced experts who look beyond the now and what is, to even greater client brand possibilities. Our key goal? To create bolder, deeper, truer brand resonance. We follow our own unique 'Amplification' process to reveal the key strategic brand and creative insights that will then amplify our solutions across all media.
Diving Deep
Amplification starts with an in-depth strategic discovery session, followed by critical information-gathering. We identify your objectives, mandatories, and points of pain; review your existing target markets' characteristics; engage with your stakeholders and all other relevant parties to understand their own needs and views; scrutinize your existing materials; study existing secondary research and undertake primary research as necessary; establish best practice guidelines; develop brand marketing and creative strategies; and provide detailed work action plans, including on-budget, on-time detailing.
Creating Resonance
Our amplified solutions actually begin with the creation of tenacious, brand-informed marketing and creative strategies, and detailed target market profiles. Once discussed and approved by you, and shared with your stakeholders and partners as needs dictate, we move into active brand enhancement and the creation of campaign materials across all disciplines and capabilities. As your own process demands, this development stage may require different stages of both development and presentation.
Getting Results
We know that 'results' mean different things to different clients: it could be increasing brand reach and acceptance; an increase in sales or the uptake of services; improving connections with your community or stakeholders; driving more donations and volunteers for your not-for-profit organization; successfully providing prospective developers with your business-inducing incentives; winning a coveted award in your category to increase your market position. Whatever results you need to generate, we will draw from our deep toolkit of proven capabilities to provide the expertise you need to generate verifiable results.
Our client roster has grown and diversified through the years. And we are happy to share the results.
Provincial / International Awards
Economic Development Projects
We consistently draw from a deep toolkit of capabilities to amplify our solutions.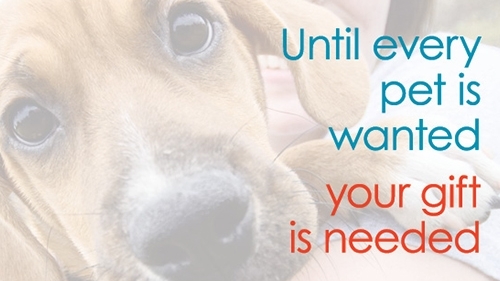 Marketing
Creative Strategies, Direct Marketing Strategies, Digital Strategies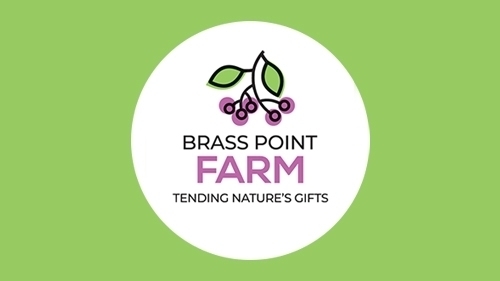 Branding
Branding Development & Design, Social Media Strategy & Management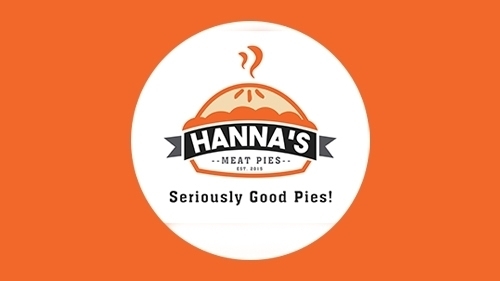 Graphic Design
Graphic Design, Publication & Collateral Design, Logo Design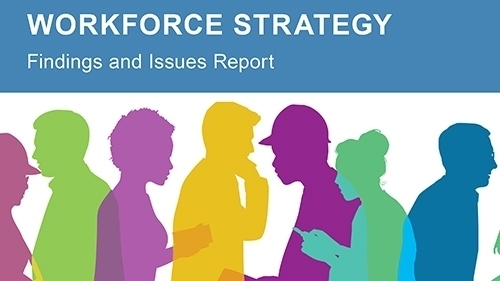 Consulting
Art Direction, Print Management, Economic Development Consultative Services

Animation
Original Animation & Design, Animated Digital Marketing Content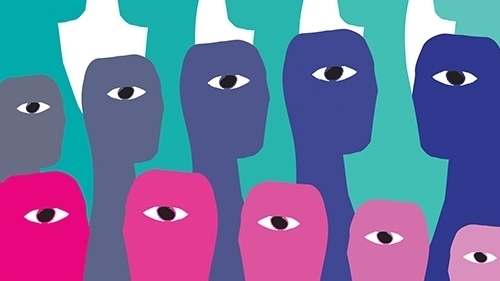 Illustration
Original Illustration Assets & Application for Marketing Content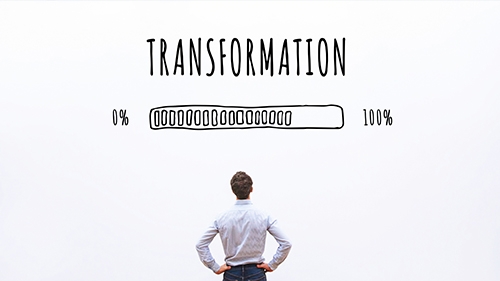 Additional Services
Search Engine Optimization, Research Applications, Copywriting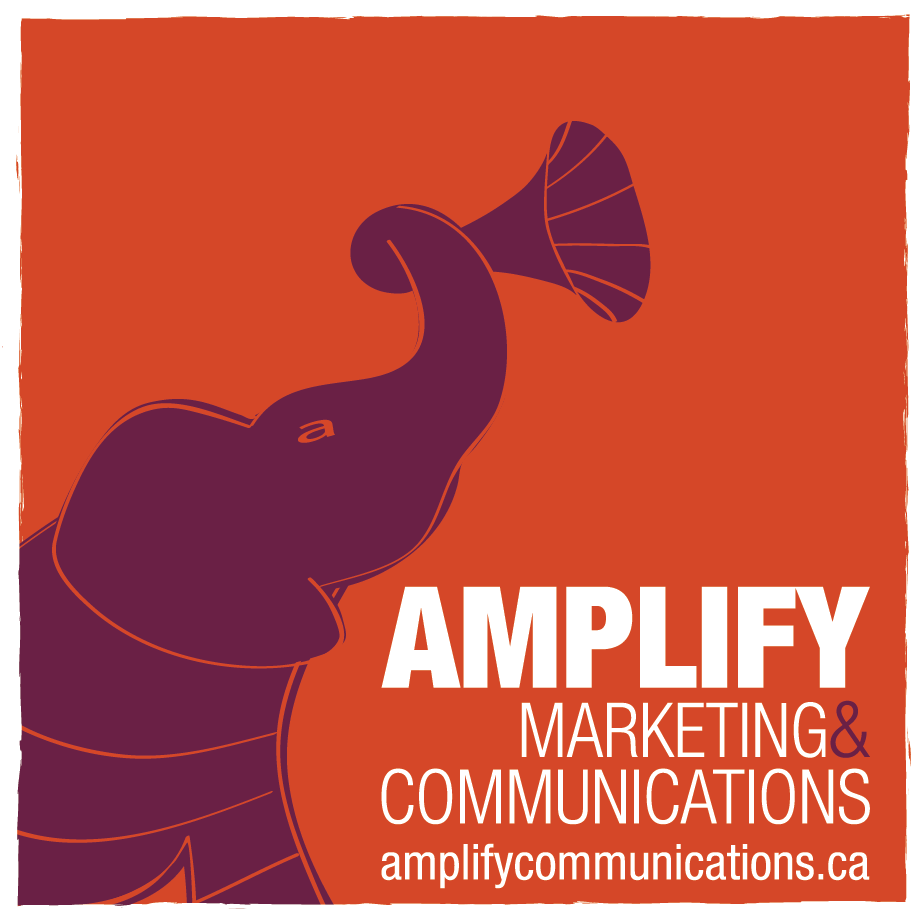 Get in touch!
To find out how Tracy can 'amplify' your brand, feel free to contact her now.
Get in touch!
To find out how Tracy can 'amplify' your brand, feel free to contact her now.
Whether you have need for a single execution, or a fully integrated marketing campaign, we would love to share our expertise with you. Simply fill out the form below and hit enter. We'll be in touch!